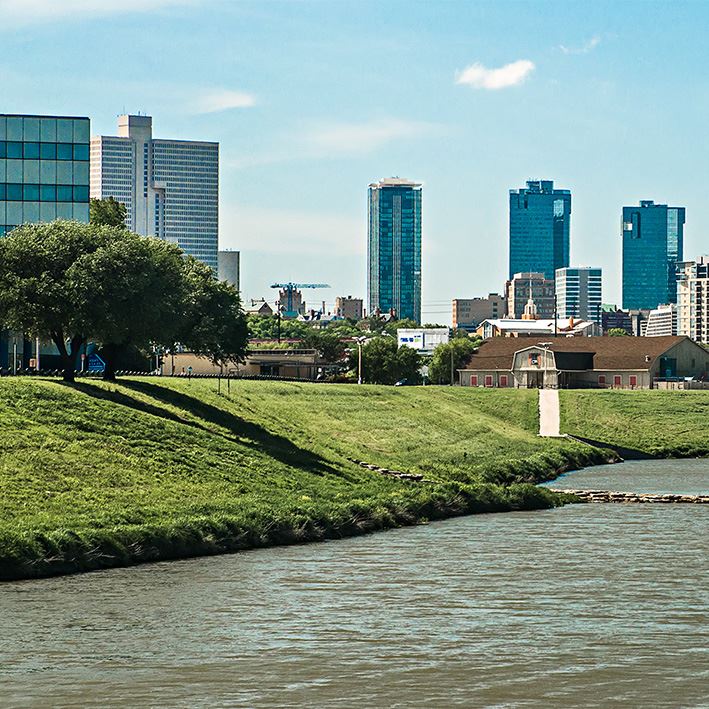 About Us
Dedicated Legal Representatives in Dallas, Fort Worth, and Southlake
Our legal team is committed to delivering results and meeting your unique needs. Flynn & Ryan, LLP is made up of real estate experts, fierce litigators, and board-certified by The Texas Board of Legal Specialization. Together, we have over 40 years of legal experience that we can put to work for you.
When you first meet with our firm, we will work to understand your specific goals and evaluate every facet of your situation. We will begin to develop potential approaches to your case and strategize with you on how to efficiently accomplish your objectives. No matter your situation, our team has the knowledge, resources, and talent to help.
Request your consultation with our firm by calling (817) 329-3000 or contacting us online.
Real Relationships, Proven Results
We Work to Support Your Business & Personal Goals

We establish valuable relationships with our clients, which extends beyond just being a lawyer.

Honest & Fair Team

Our billing process is transparent and fair. You will receive quality services from our experienced team, without being nickel and dimed.

Bilingual Litigation Services

English or Spanish, our bilingual litigator promises a great client experience, with outstanding results.

Extensive Expertise in Our Fields

Our attorneys are seasoned professionals in their respective areas of expertise. Our team comprises accomplished brokers and successful litigators.
Our Commitment to Our Clients
When you choose Flynn & Ryan, LLP, you are hiring more than a law firm. Our team is passionate about building valuable, long-term relationships with our clients. We aim to serve not only as your attorneys but also as your partners. We are invested in your long-term success and will do everything possible to ensure that your interests are protected.
When you come to us with a challenge, we explore every possible legal solution that may be able to assist you. Our team will work closely with you through each stage of your case and ensure that your needs are always being met.
Get the legal guidance that you deserve. Call (817) 329-3000 or contact us online to speak to a member of our team.