Real Estate & Banking Law
Dallas-Fort Worth Real Estate & Banking Attorneys
Professional Services for Borrowers and Lenders in Southlake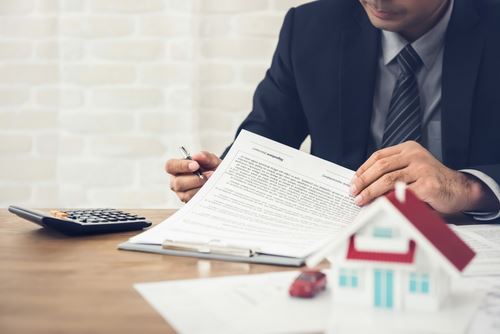 Commercial real estate transactions are built on extremely complicated financing agreements between multiple parties. Drafting, negotiating, and finalizing the terms of these agreements is an enormous endeavor that requires careful legal attention and support.
Our Dallas-Fort Worth real estate and banking lawyers at Flynn & Ryan, LLP can assist you in the structuring and documentation of these intricate financial agreements. We work with lending institutions to facilitate basic commercial real estate transactions as well as more involved financing arrangements, including those involving commercial real estate projects.
No matter the scope or complexity of your situation, our firm can serve as your partner in any commercial real estate transaction. Our sophisticated services will be tailored to your needs, and our team will provide experienced guidance every step of the way.
Our Banking and Financing Services in Dallas-Fort Worth Texas
Real estate regulations are immensely complex and subject to local, state, and federal laws. Rules can differ dramatically between counties and municipalities. Successfully navigating any real estate transaction will require a thorough understanding of this especially complex area of the law.
Our Dallas-Fort Worth real estate and banking lawyers at Flynn & Ryan, LLP have substantial experience representing both borrowers and lenders in the negotiation and closing of multifaceted commercial transactions. Our firm has over 40 years of collective experience and is committed to giving individual businesses and lending institutions the professional support that they need to close with confidence. We have a complete understanding of the intricacies of the relevant laws and can leverage our knowledge to provide you with efficient and effective legal guidance.
We serve borrowers and lenders throughout Texas. Call (817) 329-3000 or contact us online to request a consultation with a Dallas Real Estate and Banking Law Attorney.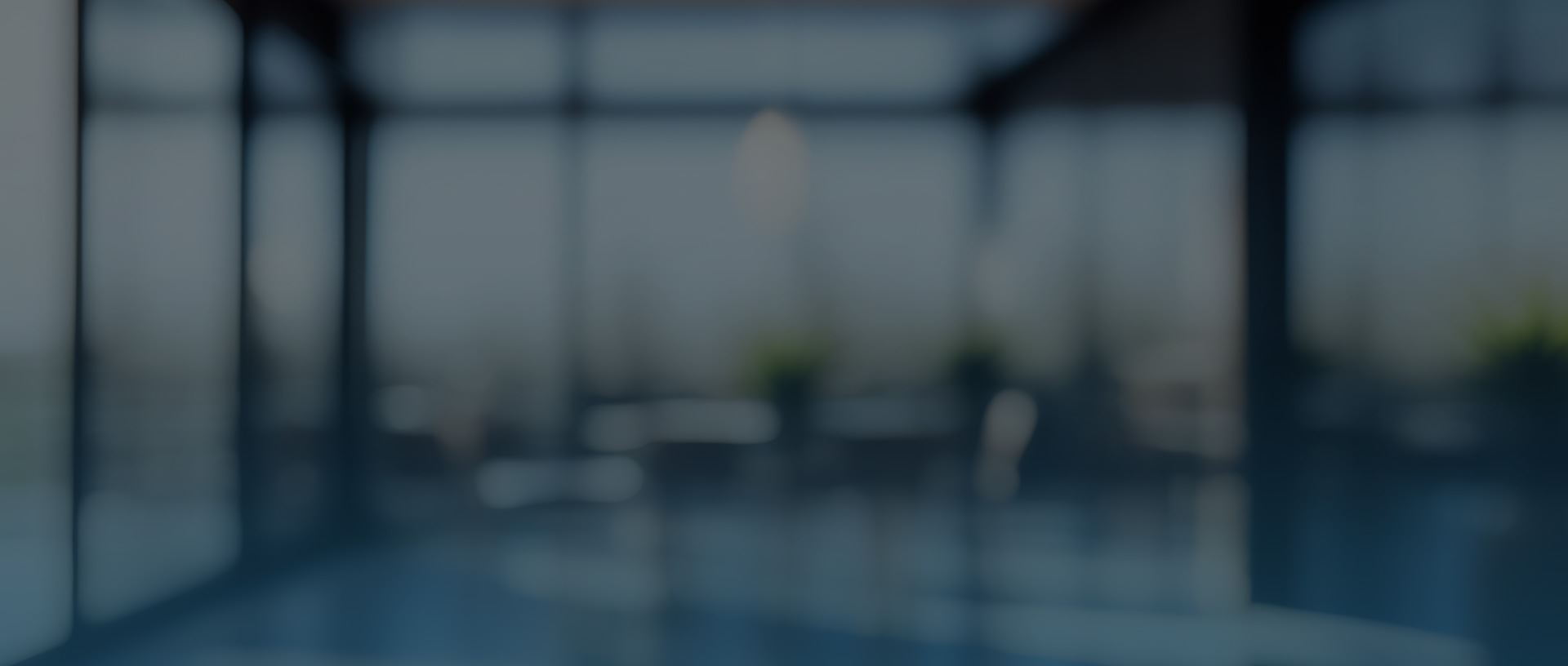 I just wanted to express my gratitude to Larry and the firm for all the work that they've done for us concerning the Wounded Warrior Benefit. Your attentiveness to detail and expert advice has kept us from making many decisions that could be detrimental.

Larry Flynn has served as both my personal and business attorney since 1991. He and his firm have provided me and my companies with excellent counsel and guidance in a variety of areas including general business law, real estate law, employee law, etc.

It is my pleasure to share that our dealings with Flynn, Francis & Ryan have been excellent. We appreciate your responsiveness and willingness to go the extra lengths when urgent matters have arisen. Your staff is always pleasant and eager to assist.

The Firm of Flynn, Francis & Ryan has acted as our corporate general counsel since 2005. They strike the right balance between protecting our general interest and working within the constraints of our client's contractual demands. That is a rare and ex
Real Relationships, Proven Results
We Work to Support Your Business & Personal Goals

We establish valuable relationships with our clients, which extends beyond just being a lawyer.

Honest & Fair Team

Our billing process is transparent and fair. You will receive quality services from our experienced team, without being nickel and dimed.

Bilingual Litigation Services

English or Spanish, our bilingual litigator promises a great client experience, with outstanding results.

Extensive Expertise in Our Fields

Our attorneys are seasoned professionals in their respective areas of expertise. Our team comprises accomplished brokers and successful litigators.