Dallas-Fort Worth Employment Law Attorneys
Guiding Employers and Employees in Southlake and Throughout Texas
While many Texas businesses maintain positive relationships with their workforces, conflicts can and do arise between employers and employees. Companies operating in Texas are required to operate under local, state, and federal labor laws. When an employee's rights have been violated, they can be entitled to compensation and other legal remedies.
How We Can Help With Your Labor Law Case
Our Dallas-Fort Worth employment law lawyers at Flynn, Francis & Ryan, LLP can assist in navigating these delicate legal areas. Our team also has extensive civil litigation experience and can help employees bring claims against their employers. We also represent businesses accused of employment-related offenses, including claims involving wrongful termination, discrimination, severance packages, and wage disputes.
Our firm can aggressively defend you in any employment law dispute. Call (817) 329-3000 or contact us online to schedule an initial consultation.
Our Employment Legal Service Areas
Employees are entitled to a safe workplace free of discrimination, harassment, and other unlawful behavior. They are also required to be fairly compensated for their work. Matters involving the hiring, dismissal, and compensation of employees will require careful attention to ensure that a company is in compliance with all state and federal laws.
Our Dallas-Fort Worth employment law attorneys can assist employees and employers with matters involving:
Wrongful Termination. Texas is an at-will employment state, meaning that an employer generally has the right to dismiss an employee for any reason. However, an employer cannot dismiss an employee if doing so violates the terms of their employment contract. They also cannot do so on discriminatory or retaliatory grounds. We can assist employees in pursuing wrongful termination claims if they believe that they were fired on one of these protected grounds. Our firm can also counsel businesses to ensure that dismissals are in compliance with all relevant laws and contracts and defend you should you be the subject of a wrongful termination claim.
Discrimination and Harassment. Texas employers are expected to maintain a safe workplace that is free of discrimination and harassment. To avoid legal action, a company must take any claims of on-the-job discrimination or harassment extremely seriously. Firms must also avoid any discriminatory practices when hiring and provide reasonable accommodations to employees with disabilities and religious beliefs. If you have been the victim of discriminatory behavior as an employee, we can assist you in filing a claim with the Equal Employment Opportunity Commission, a federal government body, after which civil litigation can be explored. Our team can also represent businesses in these disputes and provide guidance on how to avoid claims of discrimination and harassment.
Wage Disputes. Employers must comply with all state and federal laws when classifying and compensate their employees and independent contractors. Minimum wage laws must be followed, and employees must be properly paid for any overtime work. Texas does not require that employers compensate employees for meals or breaks, but federal guidelines do mandate that employees be paid if they are expected to continue working during what would otherwise be classified as a break. Employers must also be extremely cautious in the classification of their employees, as misclassifying employees as independent contractors can expose them to significant liability. If you believe that you are the victim of wage theft or have been misclassified, we can assist you in pursuing legal action and recovering what you are owed. Our team can also work with companies to confirm that they meet all relevant state and federal requirements governing compensation.
Employment Contracts. An ideal employment contract should clearly define the relationship between the worker and the employer. It should include the scope of the position, specific job descriptions, and details involving classification, compensation, benefits, and terms of continued employment. Restrictive covenants can also allow businesses to enforce nondisclosure and non-compete agreements that protect intellectual property, trade secrets, and other sensitive information. Our firm can assist in the drafting and review of legally enforceable employment agreements that will protect your firm's interests.
Severance Agreements. When laying off an employee, businesses may choose to offer a severance package or are required to offer one as a term of their employment agreement. Severance packages must be carefully handled to avoid any interpretation that an outgoing employee was pressured or intimidated into accepting the package, especially if the contract's language includes additional restrictive covenants. We can represent businesses during a company layoff or restructuring and oversee communications with employees regarding severance negotiations. Our team can also work with employees to determine the legality of a severance agreement.
Litigating Restrictive Covenant Disputes
When an employee or former employee violates their restrictive covenant agreement, they threaten to diminish your ability to compete by disseminating trade secrets and institutional knowledge. Employees who break nondisclosure or non-compete agreements can be sued for breach of contract and be held liable for damages endured by your company.
Contact Our Employment Attorneys for a Consultation
Our Dallas-Fort Worth employment law lawyers at Flynn, Francis & Ryan, LLP have decades of civil litigation experience and can help you enforce restrictive covenant agreements. We can also represent employees who have been unfairly encumbered by unlawfully restrictive agreements. No matter the scale or complexity of your case, our team has the knowledge, resources, and talent to aggressively fight for your rights.
Call (817) 329-3000 or contact us online to learn more about how we can assist you in any employment law conflict.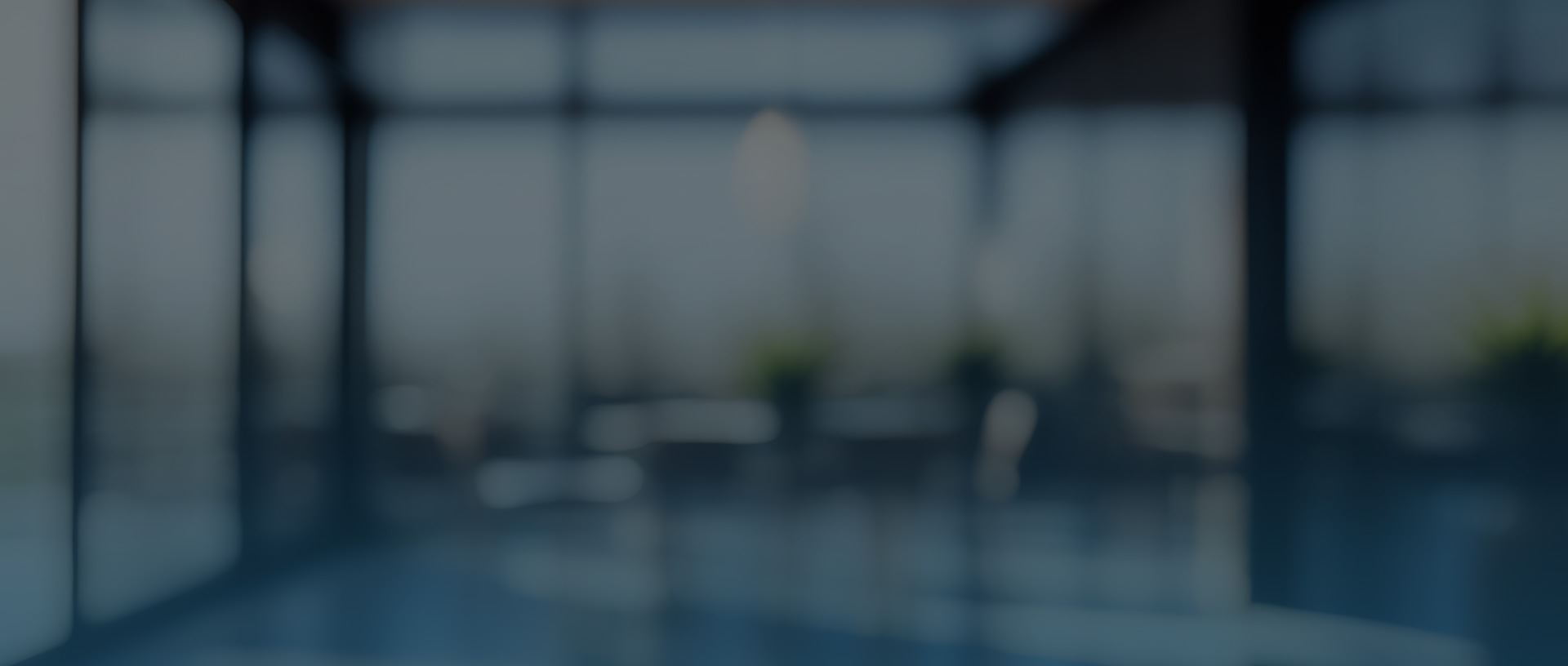 I just wanted to express my gratitude to Larry and the firm for all the work that they've done for us concerning the Wounded Warrior Benefit. Your attentiveness to detail and expert advice has kept us from making many decisions that could be detrimental.

Larry Flynn has served as both my personal and business attorney since 1991. He and his firm have provided me and my companies with excellent counsel and guidance in a variety of areas including general business law, real estate law, employee law, etc.

It is my pleasure to share that our dealings with Flynn, Francis & Ryan have been excellent. We appreciate your responsiveness and willingness to go the extra lengths when urgent matters have arisen. Your staff is always pleasant and eager to assist.

The Firm of Flynn, Francis & Ryan has acted as our corporate general counsel since 2005. They strike the right balance between protecting our general interest and working within the constraints of our client's contractual demands. That is a rare and ex
Real Relationships, Proven Results
We Work to Support Your Business & Personal Goals

We establish valuable relationships with our clients, which extends beyond just being a lawyer.

Honest & Fair Team

Our billing process is transparent and fair. You will receive quality services from our experienced team, without being nickel and dimed.

Bilingual Litigation Services

English or Spanish, our bilingual litigator promises a great client experience, with outstanding results.

Extensive Expertise in Our Fields

Our attorneys are seasoned professionals in their respective areas of expertise. Our team comprises accomplished brokers and successful litigators.